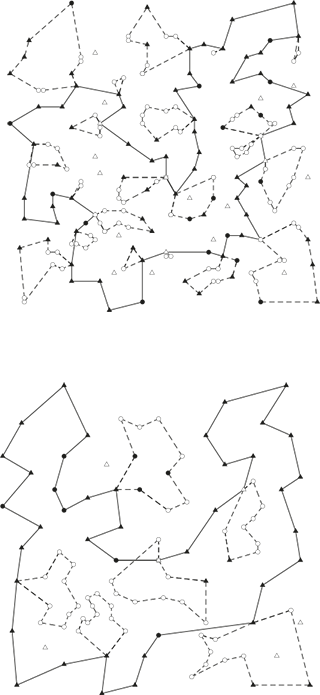 Some of Optit's primary achievements have been published in important scientific journals.  In addition, we have presented our results at prominent international conferences.
Among the more relevant publications:
More informative publications:
T. Parriani, D. Vigo, Optimising Waste Flows. Impact, Autumn 2017, pp. 15-18. https://doi.org/10.1080/2058802X.2017.11969251
A. Gordini, A. Laghi, T. Parriani, M. Pozzi, D. Vigo, Ottimizzazione degli impianti di produzione di energia termica. Energie & Ambiente Oggi, Settembre 2015, pp. 58-61.
Do you want to optimise your company's processes, making them more efficient and sustainable? Contact us !