Optimisation paths for an entire sector
Industry 4.0 introduces new challenges for the collection, treatment, and disposal of waste based on the goal of minimising the amount that are sent to landfill. In fact, innovative operational models make it essential to have the support of digital tools to extract the full value from the information available.
For more than 20 years, Optit has been working in this sector, providing leading-edge solutions for data analysis, strategic planning, and the optimisation of processes and flows related to the logistics of waste management. We understand the entire process, having interacted with the principal multi-utilities as well as the workers involved in collection, transport, treatment and disposal of waste.
Optit solutions
Optimisation of the process of treatment-disposal (waste stream).
Solutions and models for the design of waste collection services.
Solutions and models for the dynamic management of on-demand collection services (triggered by client request or field sensor).
Strategy, tactics, and operativity: planning the optimal process
With millions of tons of garbage to handle every year, and hundreds of treatment plants and thousands of vehicles to manage every day, the client's objective is to optimise the overall margins of the company, bringing together strategic, tactical, and operational planning processes.

The next generation of environmental services design
A modern multi-utility faces many complexities: the imperative to contribute to the realisation of models of a circular economy; the user's perception of the quality of the service; the choice of a great number of models of waste collection (street pickup, door-to-door, etc.); the trade-off between quality and cost…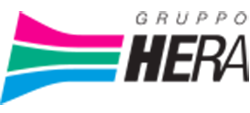 We have worked for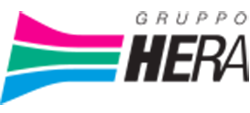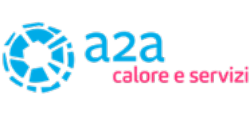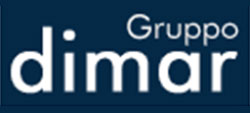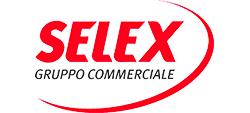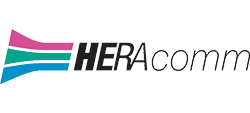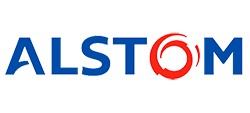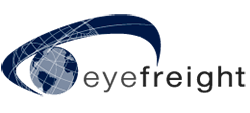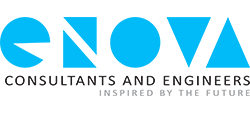 Do you want to optimise your company's processes, making them more efficient and sustainable? Contact us !