science and technology for business innovation
Optit acts as a partner on the path to innovation, putting its unique mix of analytical and digital skills for reaching the target market at every client's disposition. We facilitate an operation making use of diverse methods of optimisation-models, algorithms, consutations, and personalised software.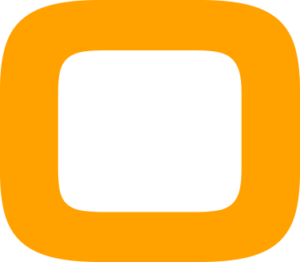 Energy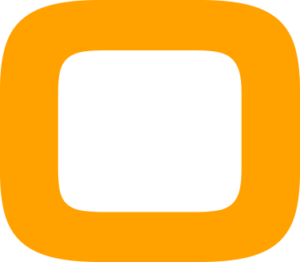 Energy
The daily challenge in this sector is to constantly reach higher levels of energy efficiency. Optit guides its clients toward this objective, incorporating technical, economic, and regulatory decision-making to arrive at decisions that are strategic, tactical, and operational.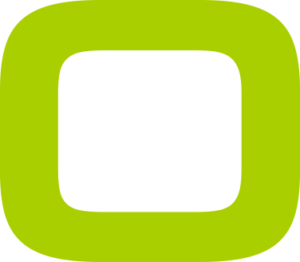 Waste
Optit has more than 20 years' experience in this sector. We  provide cutting-edge solutions for data analysis, strategic planning, and optimising flows and processes relating to waste management, to guide the entire process through the challenges of Industry 4.0.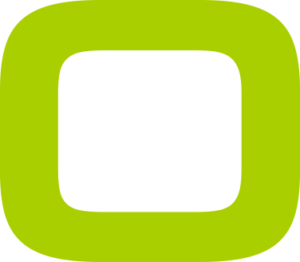 Waste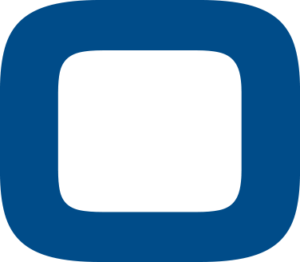 Logistics & Supply Chain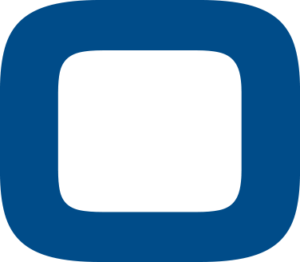 Logistics & Supply Chain
When the fundamental objectives of the sector become real challenges, Optit brings out software and intelligent components: solutions that can optimise the logistical operations of the entire sector, including production, transport, and distribution.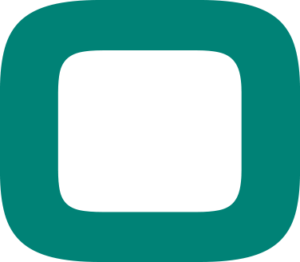 Digital
Industry
Processes engineered to collect, interpret, and enhance data; artificial intelligence and advanced analytics integrated into everyday practice; new information and management models for decision-making and operational processes: these are Optit's stages on the path to digitalising a business.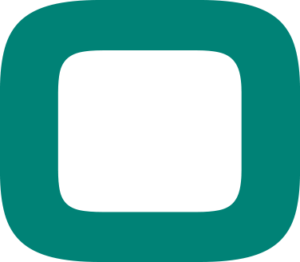 Digital
Industry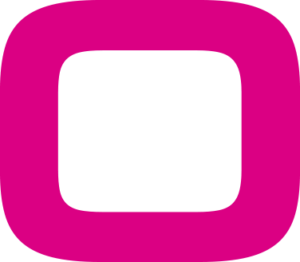 Analytics
& Optimization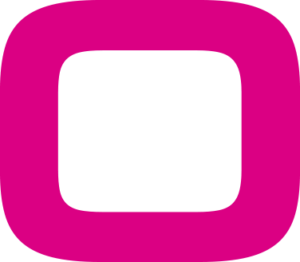 Analytics
& Optimization
From data science to the science of decision-making through Operations Research: that is how Optit develops the models and optimisation algorithms used to support strategic decision-making processes, incorporating all practical and informative aspects of the client's business.
Consult the map below to see where we have worked to make the world more efficient and sustainable.


Do you want to optimise your company's processes, making them more efficient and sustainable? Contact us !