Big data: from virtual value to real advantages
The world of digital innovation is bursting with data. Knowing how to use the data to create a competitive advantage calls for competences and capabilities that often lie beyond a company's expertise. Optit comes in as an innovation partner, supporting its clients by accompanying them step-by-step towards successful digitalisation: from creating processes for the collection, interpretation, and full exploitation of available data, to integrating the logic of AI and advanced analytics in everyday practice, all the way up to the introduction of new data and management models to accompany the tools for remodelling the decision-making and operational processes.
Optit solutions
DWH
Micro-services
Process optimisation
Retail staff planning
Predictive Maintenance
Efficient planning for staff management: best practice
Over three million clients, approximately 200 people employed in a network of 20 offices, providing both front-desk and back-office services. The organisational structure of the company sought to completely satisfy demand, greatly reducing the work backlog.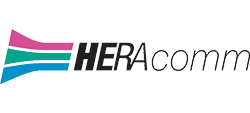 A platform for digitalising the processes of the Back Office
Hera Comm tasked Optit with the digitalisation of their Back Office processes which had not been included in their legacy system and thus were still being performed manually. The objective was to improve scalability and visibility while also shortening the training time.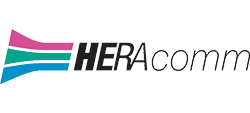 Operational planning at point of sale: the case of Selex
A member of a group of large-scale food distributors, Selex asked Optit to digitalise the planning process for the activities at the points of sale, a process conceived of and implemented by Temsi in four of the group members.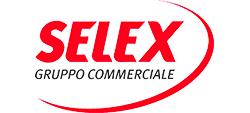 We have worked for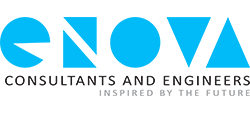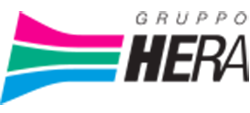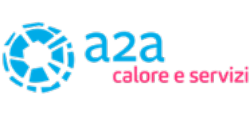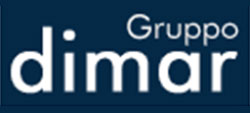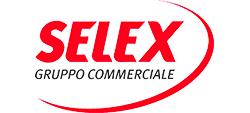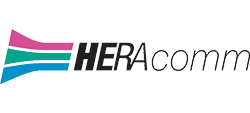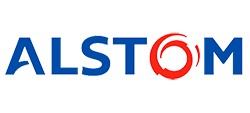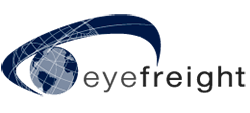 Do you want to optimise your company's processes, making them more efficient and sustainable? Contact us !