Towards optimised Smart Energy Systems and beyond
Optimised management of Smart Energy Systems means not only maximising the margins and the return on important investments, but also confronting important challenges that are global in scale, like Climate Change.  Therefore, it is important to provide companies in that sector with decision-making models able to guide them towards the best choices, be it in the areas of energy generation, distribution, or consumption.
Optit provides concrete solutions capable of the highest levels of efficiency all along the energy supply chain. With ten years of experience in the area of district heating and co- and tri-generation, Optit incorporates technical, economic, and regulatory drivers to support the strategic, tactical, and operational decisions of the principal operators in Italy, who are now considering European and global markets.
Optit solutions
Optimised planning for developing networks for district heating/cooling, with the aim of maximising the Return on Investment
Advanced thermohydraulic simulations of district heating networks
Optimisation of the operational management of complex energy systems (co-/tri-generation, integration of renewable sources, heat pumps, heat storage)
Optimisation of production plants for urban district heating
Among the principal national operators in the sector of urban district heating, the company is working with Optit to improve the efficiency of the plants producing heat and energy…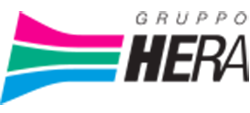 Simulating to optimise: efficient hypotheses for an integrated district heating system
Belgrade, Serbia: The UN Environment Programme's District Energy in Cities Initiative chose Enova for a pre-feasibility study of the opportunities for connecting the city's district heating networks in a single integrated system.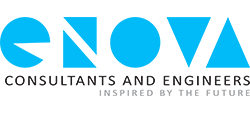 Development of the urban district heating network of Milan
Among the principal national operators in the sector of urban district heating operating in Brescia, Bergamo, and Milan, the company asked Optit to optimise the system of the Lombardy capital.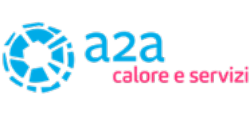 We have worked for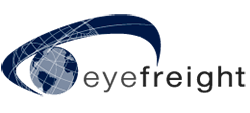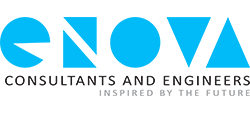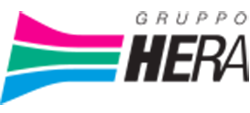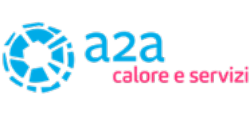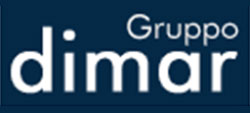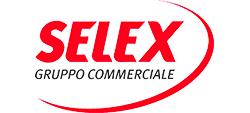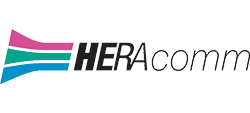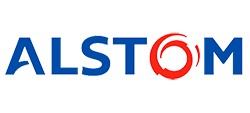 Do you want to optimise your company's processes, making them more efficient and sustainable? Contact us !