Optit operates on the market in partnership with many entities and organisations on a continuous basis to guarantee excellent service and integrate state-of-the-art optimisation components into the client's final offer.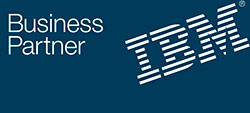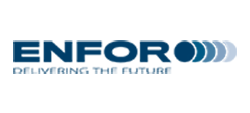 ENFOR: advanced energy forecasting engines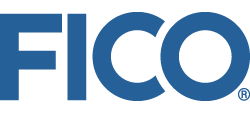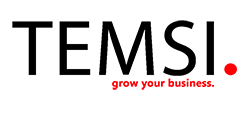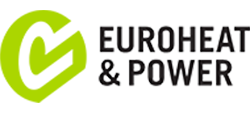 DHC+: EuroHeat & Power tech platform, central to the District Energy community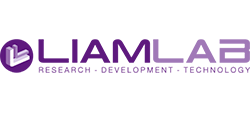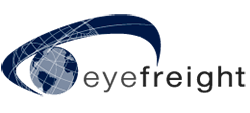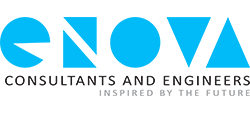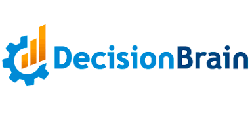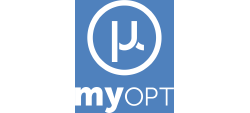 Do you want to optimise your company's processes, making them more efficient and sustainable? Contact us !