Measuring, modelling
and optimising your world.
That is our mission.
Any process can be made more
efficient, for us it's all mathematical.
We have an interdisciplinary team
or handling complex problems:
Optit, your chance to grow.
Opt

imizing
your business

It all starts where mathematics and business meet, where university and entrepreneurship come together. That is how measuring and modelling add value to your company, optimising changes and processes to maximise the economic, environmental, and social objectives of our partners and our clients.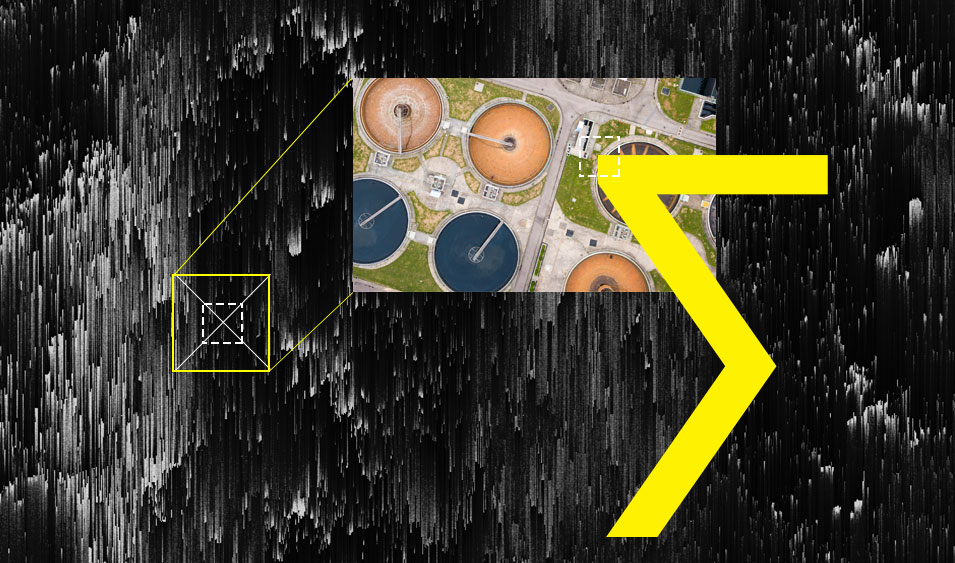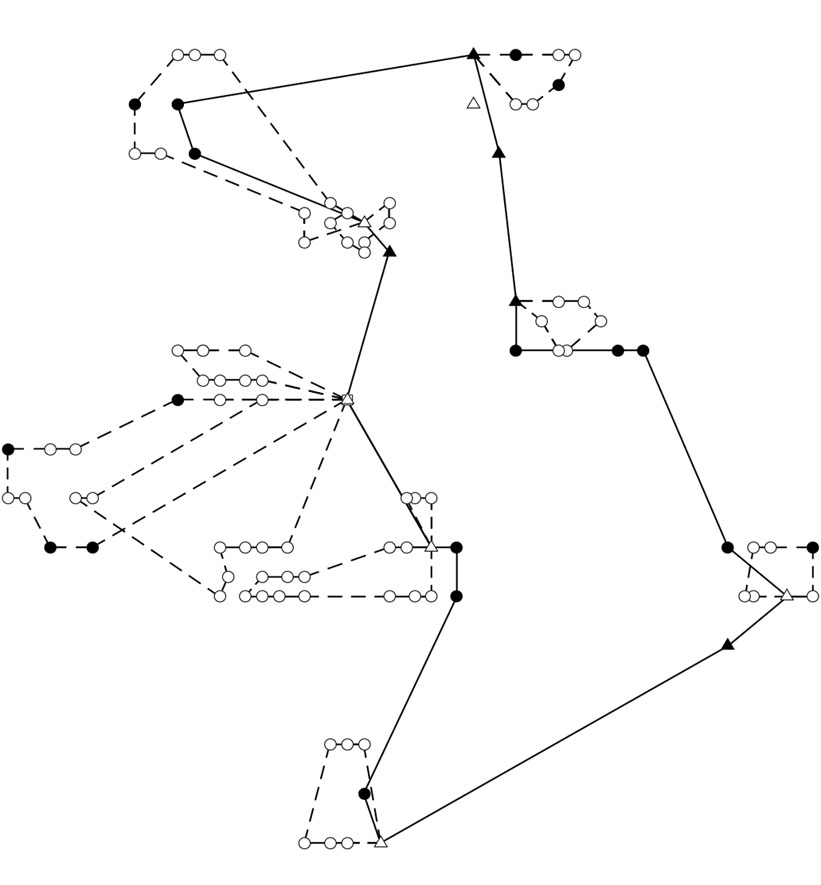 solutions
Our solutions range from high-level consulting to advanced analytics, to providing models, Software as a Service (SaaS) and customized applied solutions (software). We create intelligent tools with heart in order to achieve concrete improvements and follow the path towards an Intelligent Enterprise.
We work with many different business markets every day, particularly in three large, vertically specialised sectors (Energy, Environment, and Logistics), and we have our own internal software company: that's what we do.
Agenda

Do you want to optimise your company's processes, making them more efficient and sustainable? Contact us !
Our Partners