Production, transport, and distribution of goods: Intelligent logistics
Punctuality, reliability, and quality are the fundamental service objectives of the sector. Today these objectives have become real challenges under the constant pressures of competition, shorter lead times, and constantly lower prices.
Optit accepted the challenge, leveraging on its scientific competence and proprietary algorithms (routing, clustering, bin packing, etc.) to deliver software and intelligent components able to optimise logistical operations. In this way Optit provides efficient solutions for the production, transport, and distribution of goods.
Optit solutions
Solutions for optimising distribution plans (scheduling cut-off, continuous planning, etc.), making use of verticalizations available across the industry, retail, FTL transport, and secondary distribution.
Solutions for optimising loading.
Algorithms for zoning and customer allocation.
Development of "custom" optimisation services to support planning and management processes.
Vehicle routing.
Algorithmic components for optimising distribution planning
The company, a world leader in home appliance production, has factories all across Europe. The products are distributed through regional stores.
Leading Home
Appliance Company
Logistical planning: faster times, reduced costs
The company's objectives were to reduce the planning times and transportation costs of distribution, from production in factories all over Italy to the final clients.
Leading Food
Processing Company
The best of cases! Tactical planning in retail food distribution
A national leader in food GDO, Dimar chose Optit to provide a tactical planning tool for the distribution of food products to its retailers. With the tool, delivery routes can be calculated and alternative service scenarios can be evaluated; these processes were previously performed manually.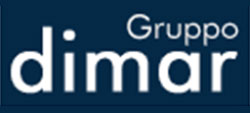 Innovating 3D Bin Packing
Eyefreight, a Dutch company that offers a leading-edge Transportation Management System, asked Optit to furnish 3D Bin Packing algorithms to optimise the packing of merchandise in containers…

We have worked for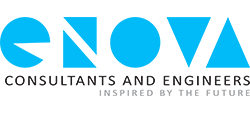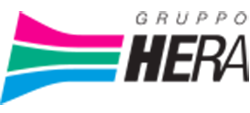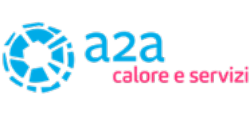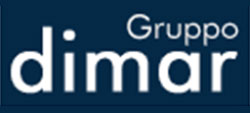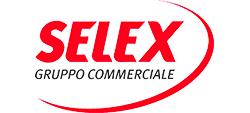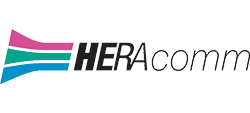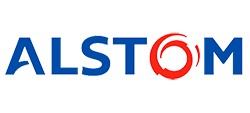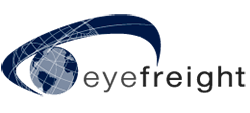 Do you want to optimise your company's processes, making them more efficient and sustainable? Contact us !