A platform for digitalising the processes of the Back Office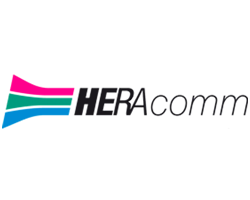 More than three
million clients
Hera Comm tasked Optit with the digitalisation of their Back Office processes which had not been included in their legacy system and thus were still being performed manually. The objective was to improve scalability and visibility while also shortening the training time.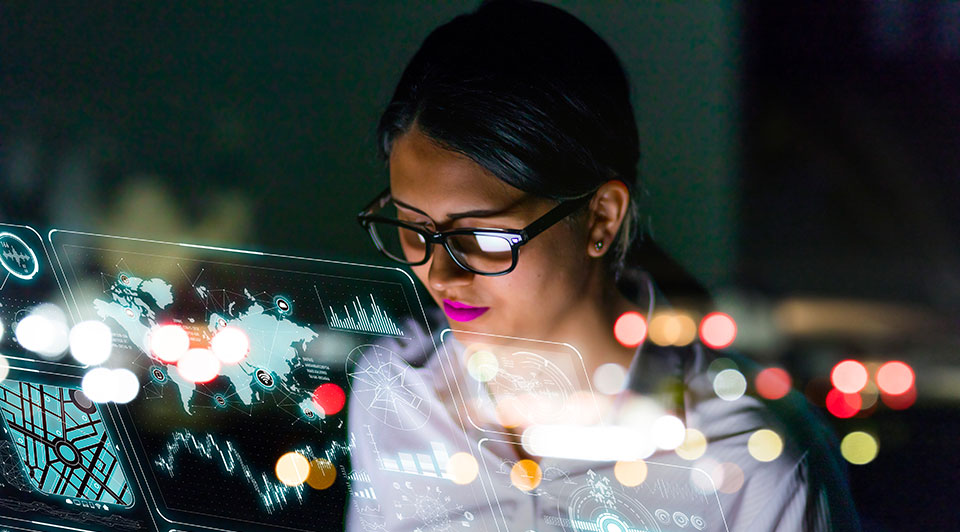 A web platform for implementing micro-processes of the Back Office

Claudio Caremi,
COO
To respond to the client's digital needs, Optit created a web platform in which every single micro-process corresponds to a specific form. Functionally scalable, the platform accumulated a number of additional processes over time; as a result, the company wanted to go ahead with the complete digitalisation as quickly as possible.  Currently, six Back Office processes, with more than 100 users, have been implemented on the platform.
Do you want to optimise your company's processes, making them more efficient and sustainable? Contact us !