Efficient planning for staff management: best practice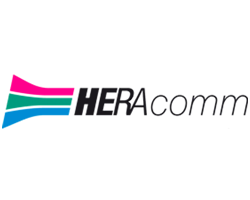 A network of
20 service points
Over three million clients, approximately 200 people employed in a network of 20 offices, providing both front-desk and back-office services. The organisational structure of the company sought to completely satisfy demand and greatly reduce the work backlog.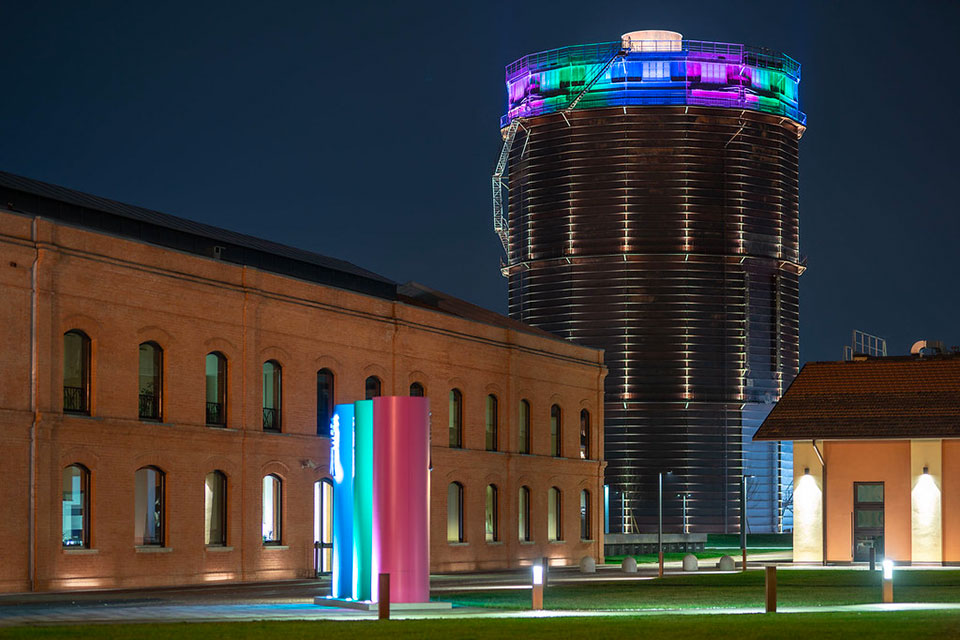 Daniele Vigo,
Founder e OR Specialist
Optit worked to create applications for staff management planning. The goal was to satisfy the company's best-practice standards and their pre-determined level of service while maximising the time available for back-end activities. Models predicting the flow of customers at the service windows, specific drivers of demand, together with an optimisation/simulation scheduling model in SaaS provided throughout the network, were able to reach the goal. After only a few months the wait times had been visibly reduced and the level of customer satisfaction was up by eight points. At the same time, the work backlog had been reduced by 90%. Optit's solution was subsequently consolidated with monitoring and reporting functionality, in addition to becoming the subject of a scientific publication and participating as a finalist in various competitions for successful applications of Operations Research.
Do you want to optimise your company's processes, making them more efficient and sustainable? Contact us !