Operational planning at point of sale: the case of Selex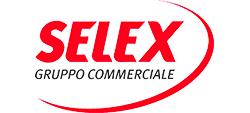 A member of a group of large-scale food distributors, Selex asked Optit to digitalise the planning process for the activities at the points of sale, a process conceived of and implemented by Temsi in four of the group members.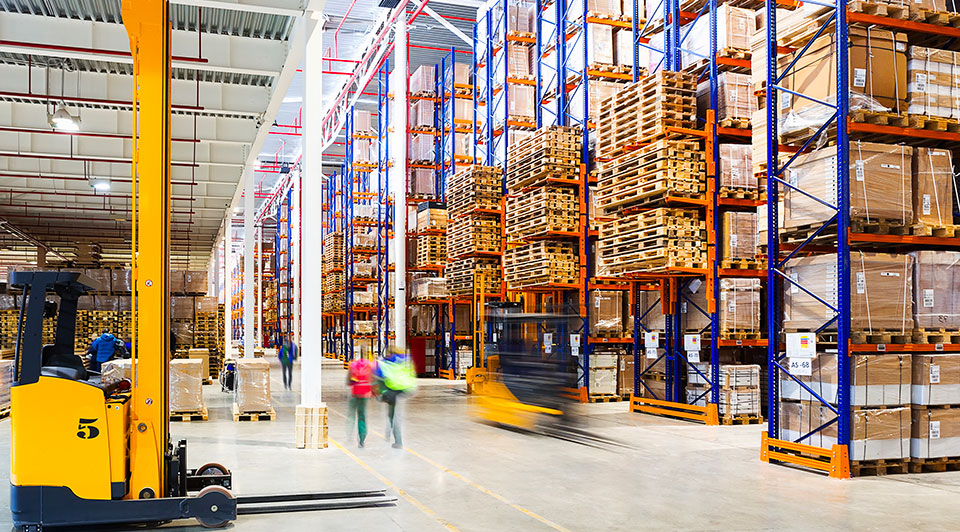 Calculate, schedule, monitor

Claudio Caremi,
COO
Optit has created a web solution that supports the entire process, from planning personnel activities to checking the total productivity losses. The tool consists of various forms for calculating requirements (such as billing date, quantity, etc.), resource scheduling for assignment to the appropriate activity, and process control. Optit's solution was incorporated into the personnel management/administrative systems to automate the process of resource management, such as dispatching work shifts and updating availability. There are also tools for facilitating medium- and long-term planning, which are useful for vacation planning and verifying a store's dimensions, for example. Today, in approximately 200 Selex stores of various sizes, approximately 500 users make weekly plans involving over 5000 suppliers using our web solution.
Do you want to optimise your company's processes, making them more efficient and sustainable? Contact us !