Optimisation of production plants for urban district heating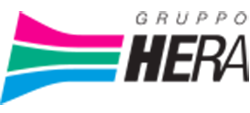 Many technologies
involved
Co- and tri-generative
arrangements
Among the principal national operators in the sector of urban district heating, the company is working with Optit to improve the efficiency of the plants producing heat and energy. It is a complex management, with many technical constraints and regulations, due to the various technologies involved (internal combustion engines, turbines, furnaces, storage systems, heat pumps, electric and absorption-type refrigerators, geothermal sources, etc.).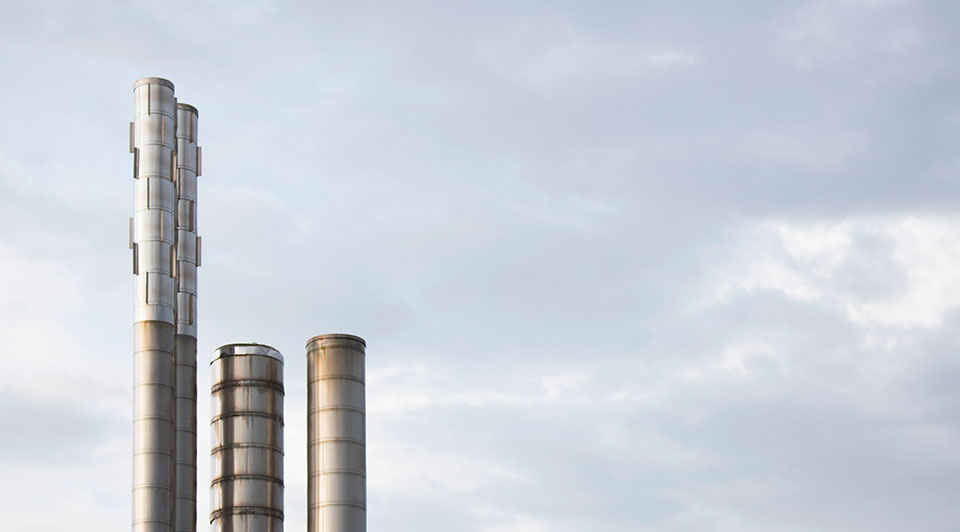 Maximising the operating margin

Matteo Pozzi,
CEO
Optit perfected an enterprise-level solution, based on prototypes developed with other providers, which worked with data automatically received from the plant. Thus, the production plans could be automated and optimised, in co- and tri-generative arrangements, to find the maximum operating margin. This planning process, now substantially automated, was previously performed manually. The approach incorporates demand-forecasting models with varying levels of optimisation and varying timeframes, rendering the decision-making process more efficient and providing significant economic improvements. Our solution will continue to have a role as the complexity continues to increase.
Do you want to optimise your company's processes, making them more efficient and sustainable? Contact us !